Participate in IB Case Competition 2023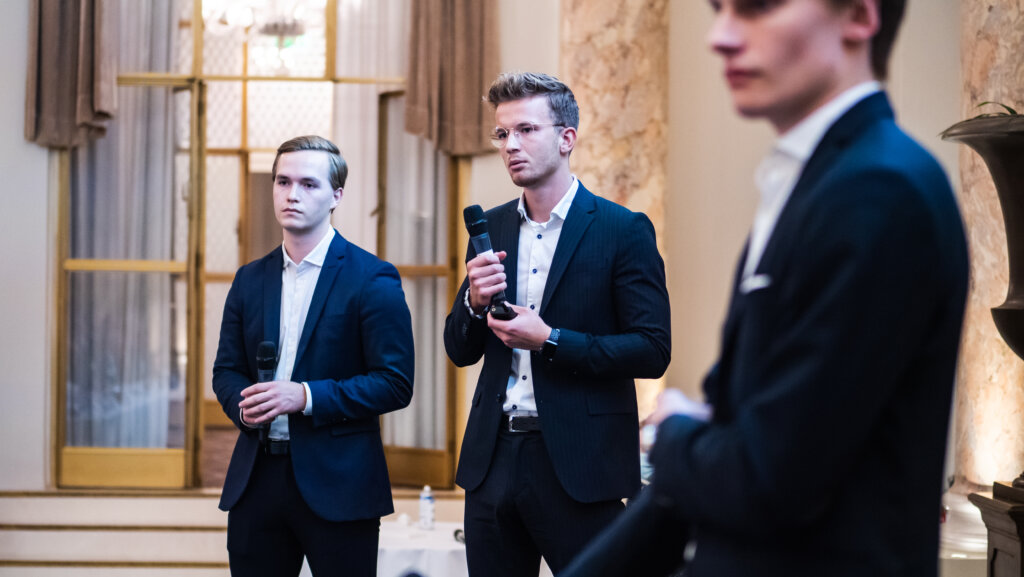 Unlock your full potential by learning from industry leaders, work with amazing friends and challenge yourself.
With real-life business cases and insightful problems in an ambitious and joyful environment, you will set yourself apart. 
"Challenge yourself to become a part of the leaders of tomorrow with real business cases and hands-on problem solving in prestigious settings."
Participate In Our Events